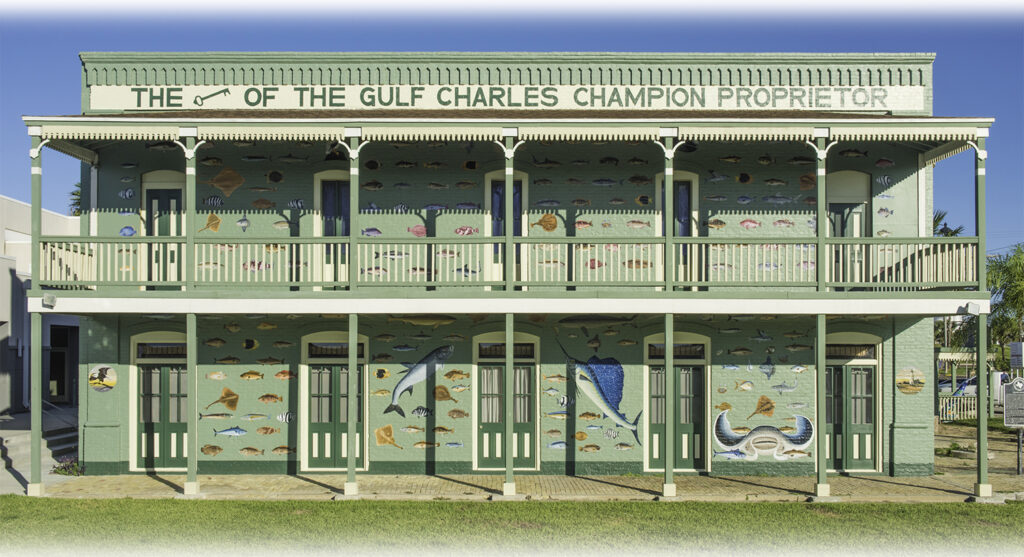 The Port Isabel Historical Museum is housed in the Champion Building. Built in 1899, its façade features a fish mural that was painted in 1906 by a local fisherman. Two exhibit levels covers the history of the Laguna Madre area. Gift Shop.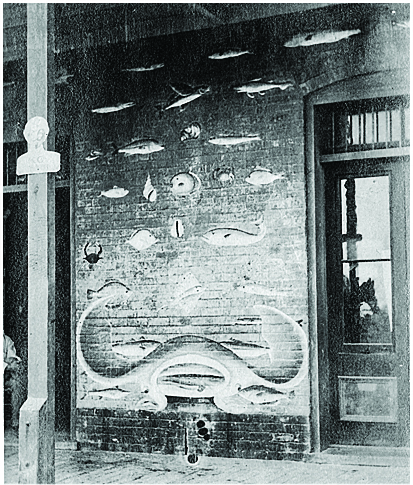 ADMISSION
Adults: $5.00
Senior Citizens (55 & over): $4.00
Students / Children: $3.00
Military / 1st Responders: $2.50

All ticket purchases are final. Group Tours are available. Call (956) 943-7602 for hours.
The son of Joseph Champion, an Italian immigrant who settled in Texas in 1855, Charles Champion was born on February 2, 1870, in Old Point Isabel. He served as district clerk in Hidalgo County before purchasing the Hess General Store in Old Point Isabel in 1894. He renamed it "The Champion Store", and continued to operate the business in the small frame structure. In 1899, Champion erected this two-story brick building and named it "The Key of the Gulf." The first floor housed the general merchandise store, the U.S. Customs House, and the post office. Champion served as the second postmaster of Point Isabel. In the early 1900s, Champion provided the impetus for the fishing industry that employed many local citizens and became an integral part of the local economy. By 1908 Champion and Judge J.B. Wells owned the Santa Isabela land grant, which included Point Isabel. Long a proponent of a deep water port in Point Isabel, Champion died in 1926 before its completion in 1933. Champion was buried next to his wife Margaret Orive and other family members in the Point Isabel Cemetery.

THC Historical Marker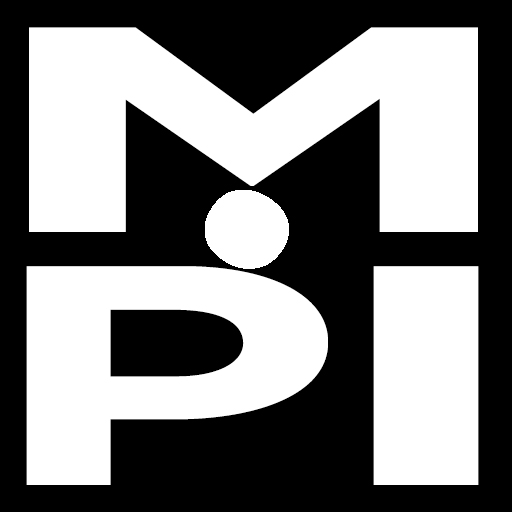 PORT ISABEL HISTORICAL MUSEUM
317 E. RAILROAD AVE.
PORT ISABEL, TEXAS 78578
info@portisabel-texas.com
(956)943-7602
HOURS: Wednesday – Saturday 10 a.m. to 4 p.m.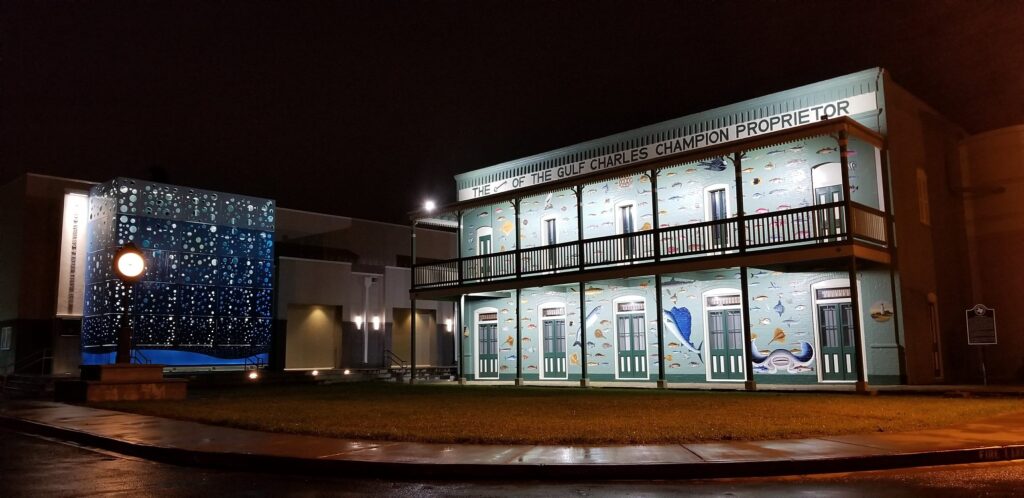 MISSION STATEMENT:
To preserve the heritage, culture, natural history and the arts of Port Isabel and the Laguna Madre area through preservation, collections, exhibits and programs.