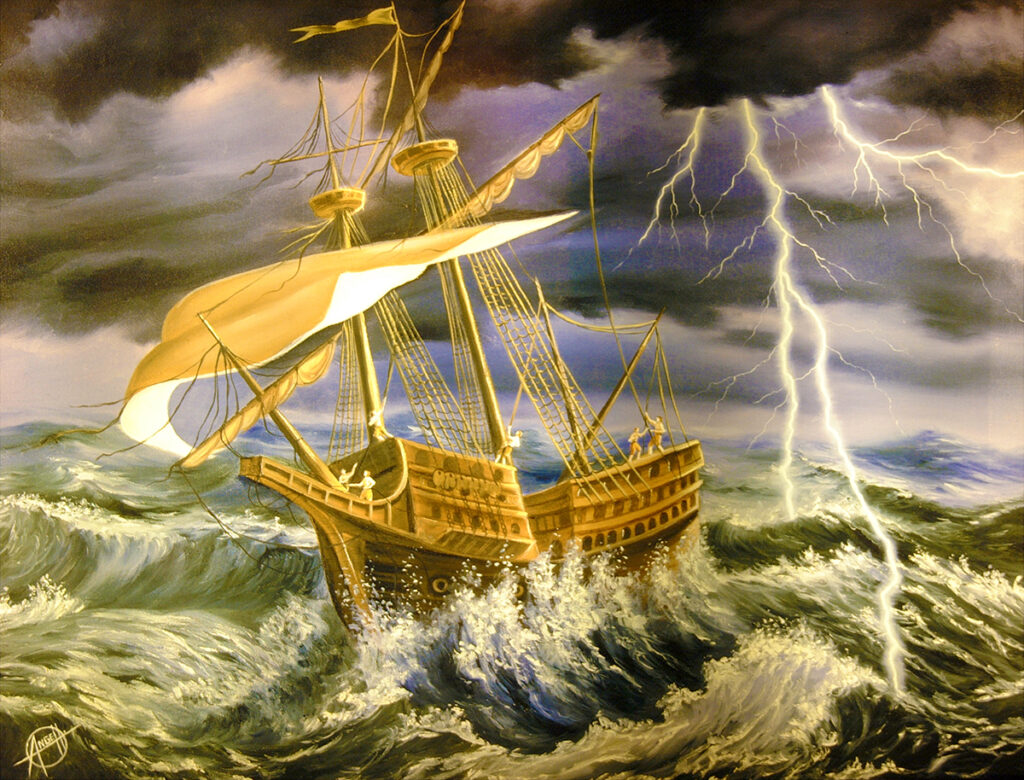 Port Isabel and the Laguna Madre area have a storied history that makes for exciting discoveries. The oldest shipwreck found in the U.S. is just 30 miles north, and Pineda's 1519 visit purportedly happened at the mouth of the Rio Grande River just 7 miles south. In between, Port Isabel served as a site for a custom house and post office early in the 19th century. Mid-19th century found the bluffs of Point Isabel useful as the site of Fort Polk, a depot used during the U.S.-Mexican War. In 1853, on that same site, Port Isabel found itself the proud home of a Lighthouse.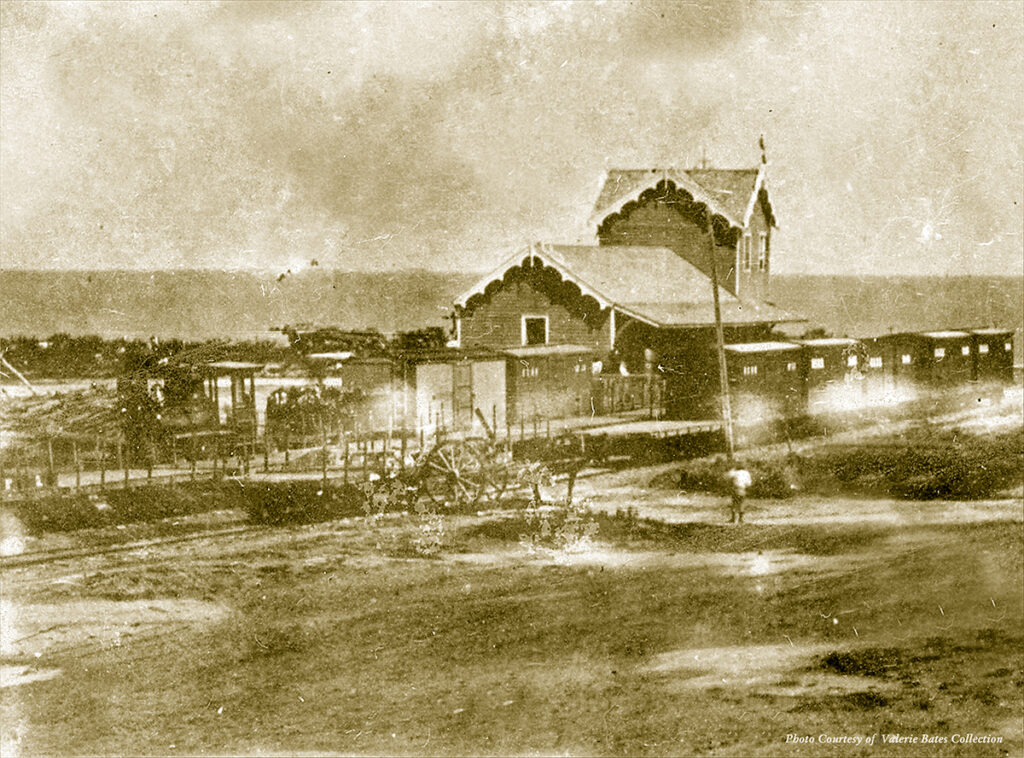 Moving into the early 20th century, developers began efforts to market the area as it was conveniently located near water and had a shortline railroad to Brownsville. Port Isabel incorporated, endured hurricanes, grew and struggled, but always persevered. By the mid-20th century, Port Isabel was known as the "Shrimping Capitol of the World". Development continued, the Lighthouse was renovated and opened as a Texas State Park and the first Queen Isabella Causeway was constructed to connect South Padre Island with Port Isabel.
Today Port Isabel retains its quaint coastal charm with signs of our historical roots still visible. The Port Isabel Lighthouse State Historic Site sits in the center of downtown, 1/2 block from the Laguna Madre Bay. It is open to the public. A visitor center is housed in the reproduction Lighthouse Keeper's Cottage.

The Port Isabel Historical Museum is just 1/2 block off Highway 100 and is housed in the historic Charles Champion building. Numerous historical markers dot the landscape and memorialize the stories we still tell. See stories below…