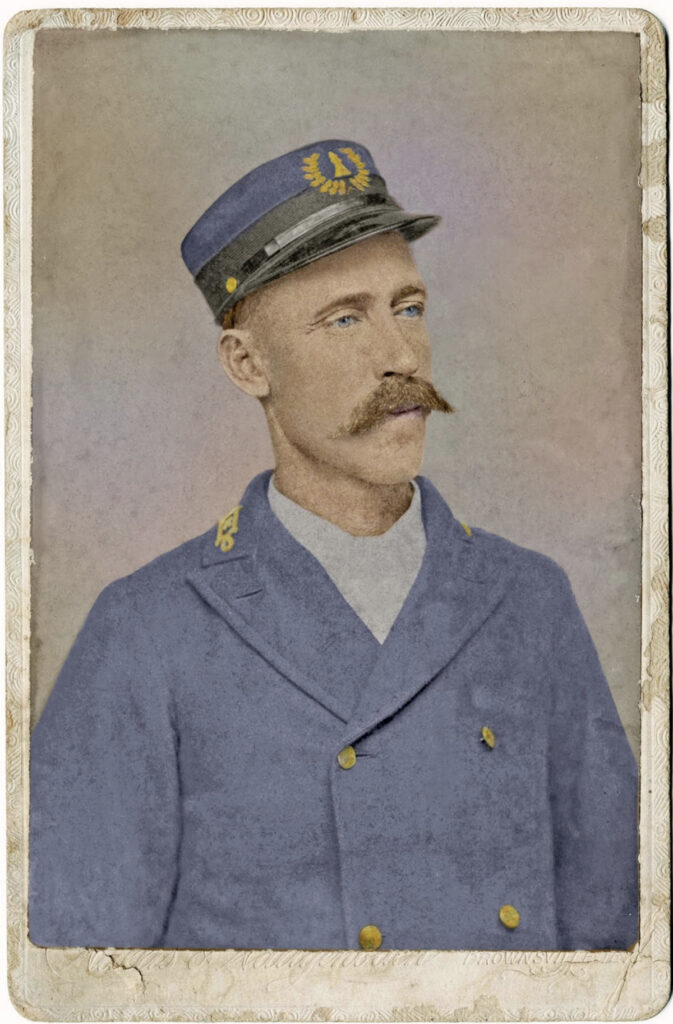 In 1895, William Egly transferred from the Lydia Ann (Aransas Pass) to take over the role as Principal Lighthouse Keeper at the Port Isabel Lighthouse.
The Egly's had relatives in the Rio Grande Valley. There is a record of at least one visit in 1893 during which time the Egly's stayed for several weeks and spent some time at the coast.
"Mrs. William Egly and her two children arrived on the Alice stage last night from Aransas Pass where she has been living for several years. Mr. Egly has been appointed by the collector of customs at Galveston the light house keeper at the recently re-established lighthouse at Point Isabel", according to the Brownsville Herald. Continuing, "Mr. Egly will arrive at the Point within a few days by boat with all the necessary apparatus to open the light house." June 1, 1895
On July 11, 1895 a follow up included: "William Egly is expected to arrive today on the Alice state from Rockport. Mr. Egly will at once take charge of the Point Isabel light house." Six days later, "William Egly turned on the calcium* of the Point Isabel light last night. This is the first light from the Point lighthouse in a number of years." His starting salary was $675 annually.
Egly played an important role in the lighthouses of the lower Laguna Madre. He remained Principal Lighthouse Keeper at the Point Isabel Lighthouse for 10 years, until 1905 when the lighthouse was decommissioned. He was demoted and transferred to the Brazos Santiago Pass lighthouse where he was appointed 1st Assistant Lighthouse Keeper. Starting salary was $490 annually.
In 1907, Egly was promoted to Principal Lighthouse Keeper of the Brazos Santiago Pass lighthouse. Starting salary was $715 annually; ending salary was $960. He remained at that post until 1921. His death was reported in the Brownsville Herald on September 28, 1921. He died at his post of paralysis. He had served at various posts as lighthouse keeper for 41 years. "He had recently received a medal for being the oldest lighthouse keeper in the New Orleans district and another medal for the cleanest lighthouse in the district."
Article by Valerie Bates
*Calcium: 
Limelight (also known as Drummond light or calcium light)[1] is a type of stage lighting once used in theatres and music halls. An intense illumination is created when an oxyhydrogen flame is directed at a cylinder of quicklime (calcium oxide),[2] which can be heated to 2,572 °C (4,662 °F) before melting. The light is produced by a combination of incandescence and Cando luminescence. Although it has long since been replaced by electric lighting, the term has nonetheless survived, as someone in the public eye is still said to be "in the limelight". The actual lights are called "limes", a term which has been transferred to electrical equivalents.

Early use in the United States
During the American Civil War in July and August 1863 calcium lights were used during the siege of Fort Wagner, allowing Union forces to illuminate their artillery target at night while simultaneously blinding Confederate gunners and riflemen. Then calcium lights were installed on Union Navy ships.

Limelight was replaced by electric arc lighting in the late 19th century.

https://en.wikipedia.org/wiki/Limelight